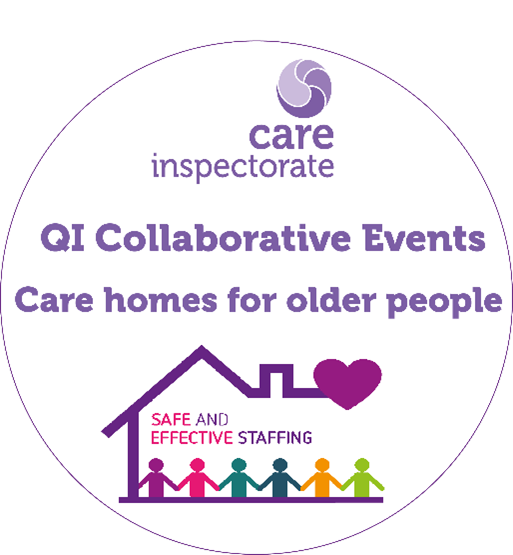 ---
The Safe Staffing Project is working in collaboration with care service providers, care homes for older people and other stakeholders in health and social care partnership areas, to support the sector to be ready for the enactment of the Health and Care Staffing Scotland Act 2019.
The project team is delivering a series of quality improvement (QI) collaborative events, which develops the knowledge and confidence of participants in the guiding principle and duties of the legislation.
To enable participants to gain recognition of this informal learning opportunity, the project team, in partnership with the SSSC, has developed an Open Badge.
Read more