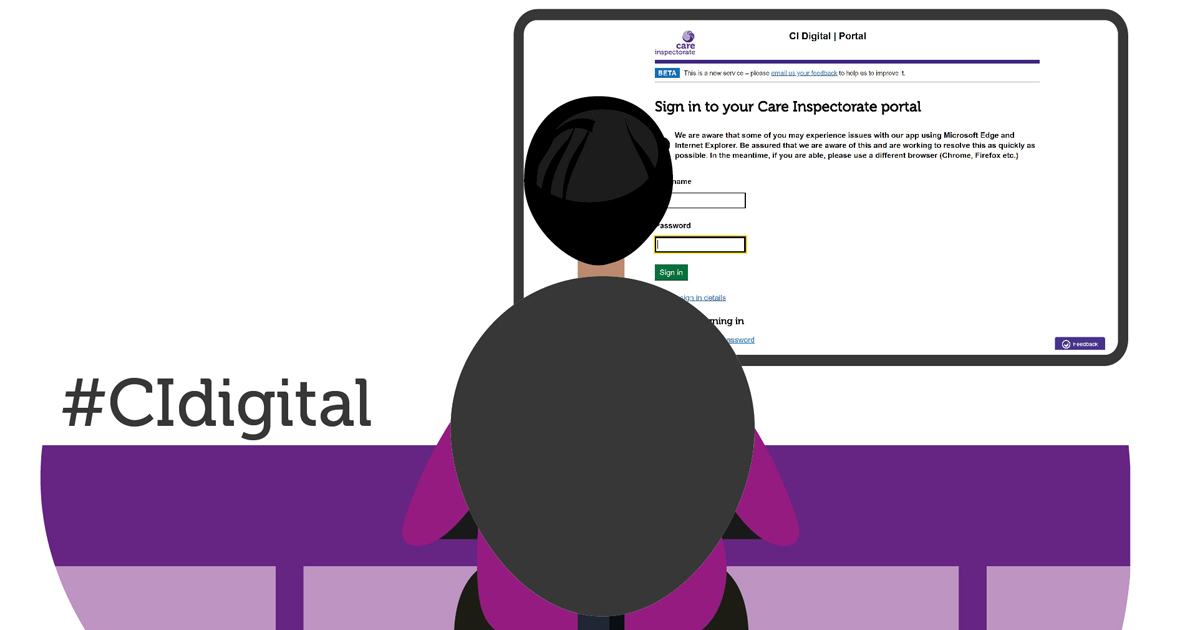 ---
Over the last couple of years, we have been updating our IT systems and will soon launch a new digital portal for care services and providers.
The main features of this portal will mean services will be able to:
Apply to become inactive
Apply to cancel a service registration
Apply to change details
Apply to vary conditions of a registration
Make changes to email and contact numbers without requiring approval.
Video demonstrations will be available shortly which will provide a step-by-step guide for each of these features.
Read more