Our Executive Team
The Executive Team is responsible for the management and strategic leadership of the Care Inspectorate.
Peter Macleod, Chief Executive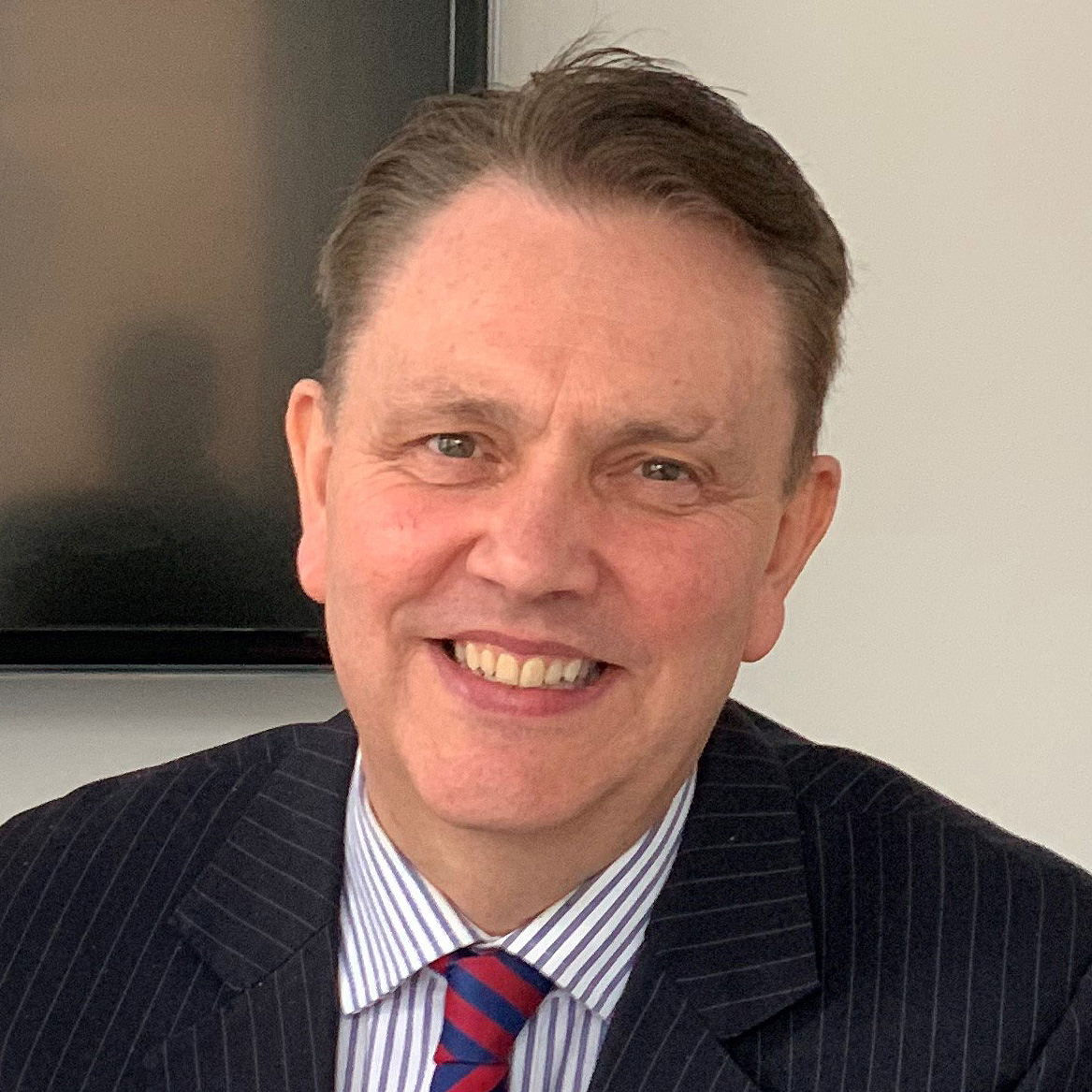 I was appointed chief executive in December 2018.
I have been privileged to spend over 30 years in the public sector, working to make a difference. I am as passionate about care and support now as I was when I first started out. I am ambitious for social care; I want people in Scotland to experience transformational, world-class care that makes a real and positive difference to their lives.
I graduated from Robert Gordon University in Aberdeen with a degree in social sciences and a qualification in social work and began my career as a social worker in Glasgow in 1987. Since then, I have worked in a range of front line social work services, with a particular interest in working with children and young people.
I joined Renfrewshire council in 1996 as an area manager, responsible for adult, children's and criminal justice social work in a busy locality team. In early 2007, I was appointed head of children's services and criminal justice for social work and the community health partnership. Later that year, I was appointed director of social work. I was honoured to become president of the Association of Directors of Social Work in 2012. In 2015, I became Renfrewshire's first director of a new children's services directorate, bringing together children's social work, education and criminal justice services.
I have been appointed chairperson of the Technology Enabled Care programme board. I sit on the national leadership groups for child protection, early years and adult social care reform. I am also a member of the Ministerial Strategy Group for health and care.
I was brought up in the Western Isles as a Gaelic speaker. I have volunteered in social care services abroad, including in Tanzania. In my spare time, I enjoy mountains, outdoor swimming and cycling. My family and I climbed Mount Kilimanjaro in 2017.
Follow Peter on Twitter @CIPeterMacleod
Gordon Weir, Executive Director of Corporate and Customer Services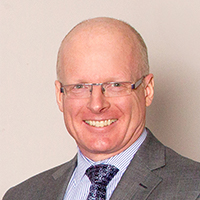 Gordon's post as Executive Director of Customer and Corporate Services is shared with the Scottish Social Services Council (SSSC) which is co-located with the Care Inspectorate's Dundee office.
Outwith this role, Gordon is a member of the CIPFA Scotland Executive Committee, having been Chair of CIFPA Scotland in 2018-19. Gordon also chairs the Central Government Procurement Shared Services Steering Board and is a lay member of the Audit & Risk Committee at the University of Dundee.
Gordon joined the Care Inspectorate from the Care Commission where he held the post of Director of Corporate Services. Prior to that, he was Assistant Principal (Finance & Resources) at Adam Smith College and held a joint post as Assistant Principal of Fife College and Glenrothes College, with responsibility for providing shared support services and strategic financial and HR advice.
Before moving to the College sector he held posts as Head of Corporate Services at Tayside Fire Brigade and Principal Accountant at Tayside Regional Council. Gordon is a Fellow Chartered Public Finance Accountant and a Chartered Member of the Chartered Institute of Personnel & Development.
Kevin Mitchell, Executive Director of Scrutiny and Assurance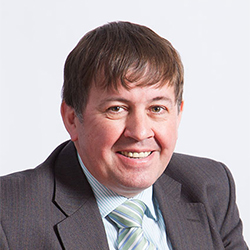 Kevin was appointed Executive Director of Scrutiny and Assurance in February 2016.
He is responsible for all the regulated care service inspections and overseeing the work associated with that. He is also responsible for the development and delivery of the Care Inspectorate's strategic inspections, including those for children's services and adults/older people.
Kevin joined the Care Inspectorate in 2011 from the then Her Majesty's Inspectorate of Education having been involved in the programme of joint inspections of child protection from 2005. He was appointed Head of Analysis and Business Planning at the Care Inspectorate in March 2013 and Acting Depute Director of Inspection (Children's Services & Criminal Justice ) in January 2015.
Kevin was previously a senior police officer in Lothian and Borders police and graduated MSc in Advanced Practice Child Protection from Edinburgh Napier University in June 2014.
Follow Kevin on Twitter @CIKevinMitchell
Edith Macintosh, Interim Executive Director of Strategy and Improvement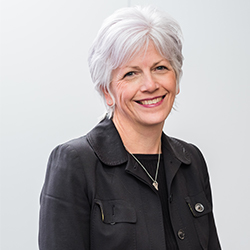 Edith was appointed as Interim Executive Director of Strategy and Improvement in December 2018.
Edith qualified as an Occupational Therapist in 1983 and worked across health and social care holding a variety of roles across Scotland predominantly in the NHS and latterly was service manager for Occupational Therapy services in the NHS in Perth and Kinross until 2009. From there she joined the Care Inspectorate (then Care Commission) in September 2009 as the Rehabilitation Consultant and provided leadership and improvement expertise for several national initiatives and publications to support providers and partnerships to improve health and wellbeing in the social care sector.
Edith was in her previous role as Head of Improvement Support since January 2017 and had strategic oversight for developing and strengthening the Care Inspectorate's improvement support role across Scotland supported by a team of improvement advisors. She designed the CAPA improvement programme and was the programme lead. Edith's great passion is to inspire people and services to improve, realise their full potential and to make a positive difference to the lives of others.
Follow Edith on Twitter @EAMacahp
Kenny Dick, Head of Finance and Corporate Governance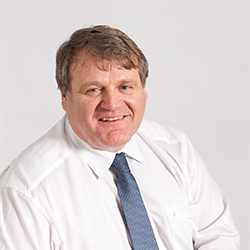 Ewan Stewart, Head of Risk, Intelligence and Professional Standards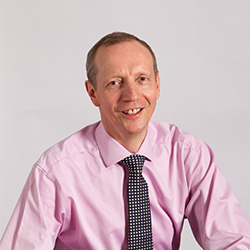 Ewan joined the Care Inspectorate in April 2013 as the Head of Registration, Complaints and Legal Services and in May 2016 became the Head of Risk, Intelligence and Professional Standards.
Prior to joining the Care Inspectorate Ewan served with the military and completed 30 years service with the police in a variety of operational roles. Ewan has a degree in engineering and a Masters in Business Administration.
Heather Edwards, Interim Head of Improvement Support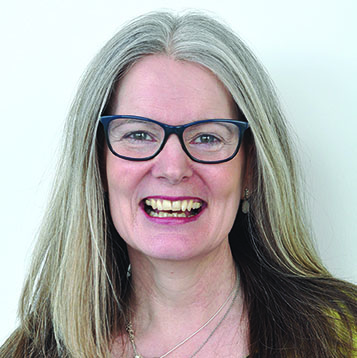 Heather was appointed as Interim Head of Improvement Support in December 2018.
Prior to this, Heather was the AHP Consultant leading and developing improvement work for a portfolio which included dementia, frailty and palliative and end of life care. Key components of this role included providing strategic direction to the Care Inspectorate to integrate national policy into the social care sector. This often involved translating the aspirations of the national drivers for social care providers and the workforce through best practice to enhance knowledge and skills while always promoting the best possible outcomes for people experiencing care.
Heather joined the Care Inspectorate in 2013 as the Dementia Consultant. Before joining the Care Inspectorate she worked in Angus as the team leader for the Angus Dementia Liaison Service, supporting care homes to provide the best possible outcomes for people living with dementia. Heather is an occupational therapist with over thirty years' experience gained in the UK and America.
Heather completed the Scottish Improvement Leadership programme in March 2018. She is passionate about supporting the human rights of people experiencing care and values the role of compassion in enabling positive outcomes both for people using care services and for those delivering them.
Follow Heather on Twitter @Heather AHP
Catherine Agnew, Chief Inspector - Children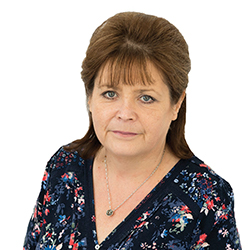 Catherine was appointed Chief Inspector (Children) in May 2016.
She has the lead responsibility for the development and delivery of all inspection activity of all regulated care services for children and young people. In addition she has the strategic lead to ensure the delivery of the Care Inspectorates registration function for all registered care services.
Catherine joined the Care Inspectorate in 2011 from the Care Commission having been involved in the delivery of inspection, registration, complaints and enforcement activity for regulated care services since 2002.
She previously worked for a local authority within education and has worked in a variety of early learning and childcare posts including service management and external management to education services.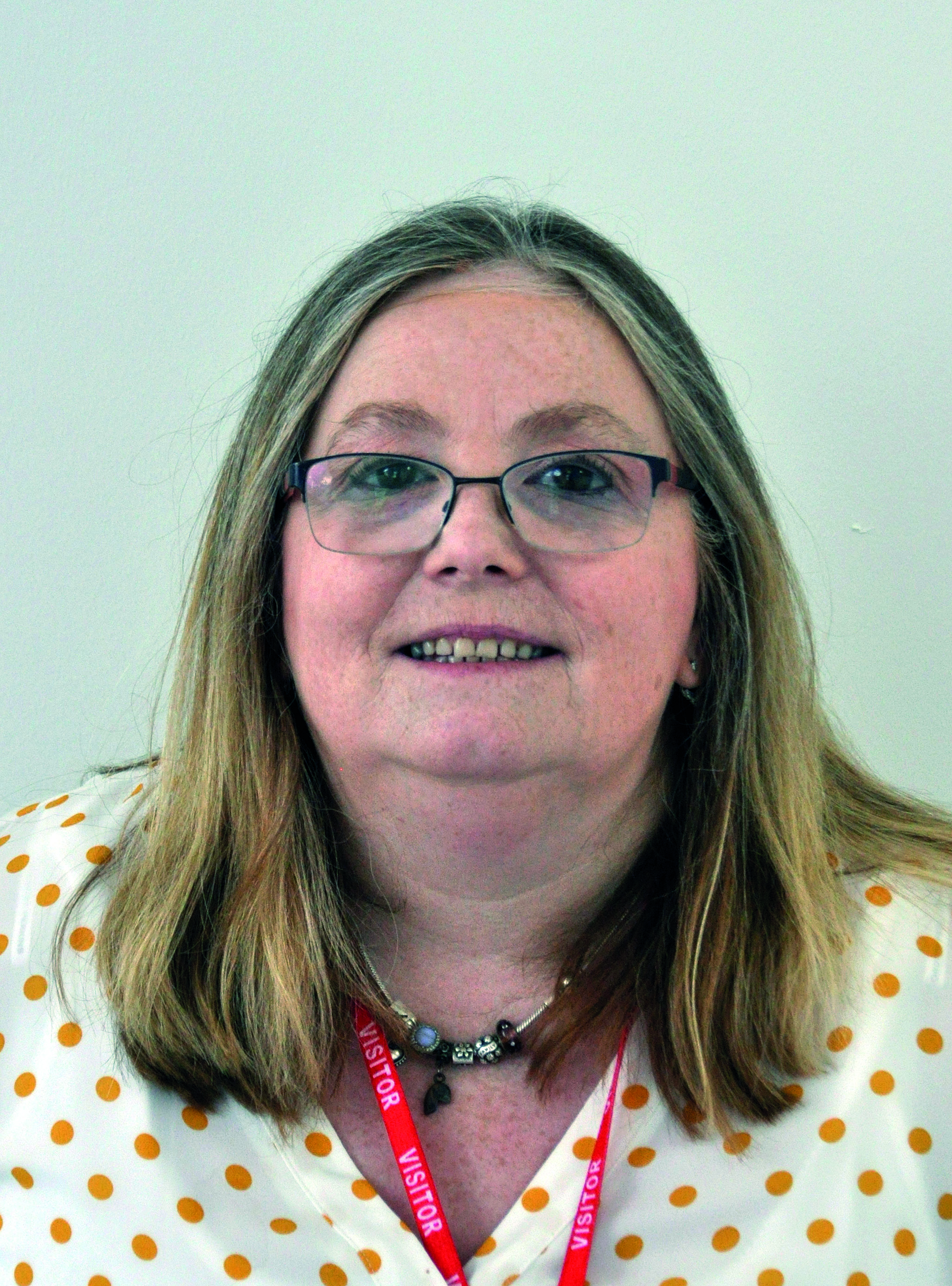 Marie Paterson, Chief Inspector - Adults
Marie was appointed Chief Inspector (Adults) in May 2019.
She is a qualified social worker and has spent her career working for better outcomes for adults with a learning disability and older adults. Marie is passionate about the rights of people being respected and people being at the centre of care delivery.
Marie has been working in regulation since 2002, joining the Care Inspectorate in 2011 from the Care Commission. She has held several posts in regulation at both an operational and strategic level including Inspector, Team Manager, Dementia Lead, Methodology Lead, National Complaints Manager, Interim Head of Quality and Improvement and Service Manager (Adults).
Marie has the lead responsibility for the development and delivery of all aspects of inspection and case management of adult care services registered with the Care Inspectorate. In addition, she leads the complaints function for all registered care services.
Marie is a qualified coach and is committed to the value of coaching in all interactions to support good working environments and a healthy organisational culture.
Helen Happer, Chief Inspector – Strategic Scrutiny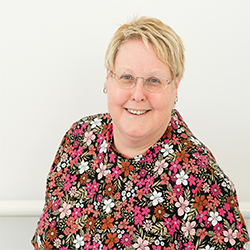 Helen qualified as a social worker from Aberdeen University in 1984 and has spent her career working for better outcomes for children and families, in central and local government and in the third sector.
She has been developing and leading programmes of inspection and support for improvement for more than 10 years and is currently Chief Inspector in the Care Inspectorate, Scotland's independent body for regulation and inspection of social care services.
Her responsibilities include scrutiny and assurance of social work services and multi-agency partnership working across services for children and young people, adults and community justice.