---
Blog by Marie McKerry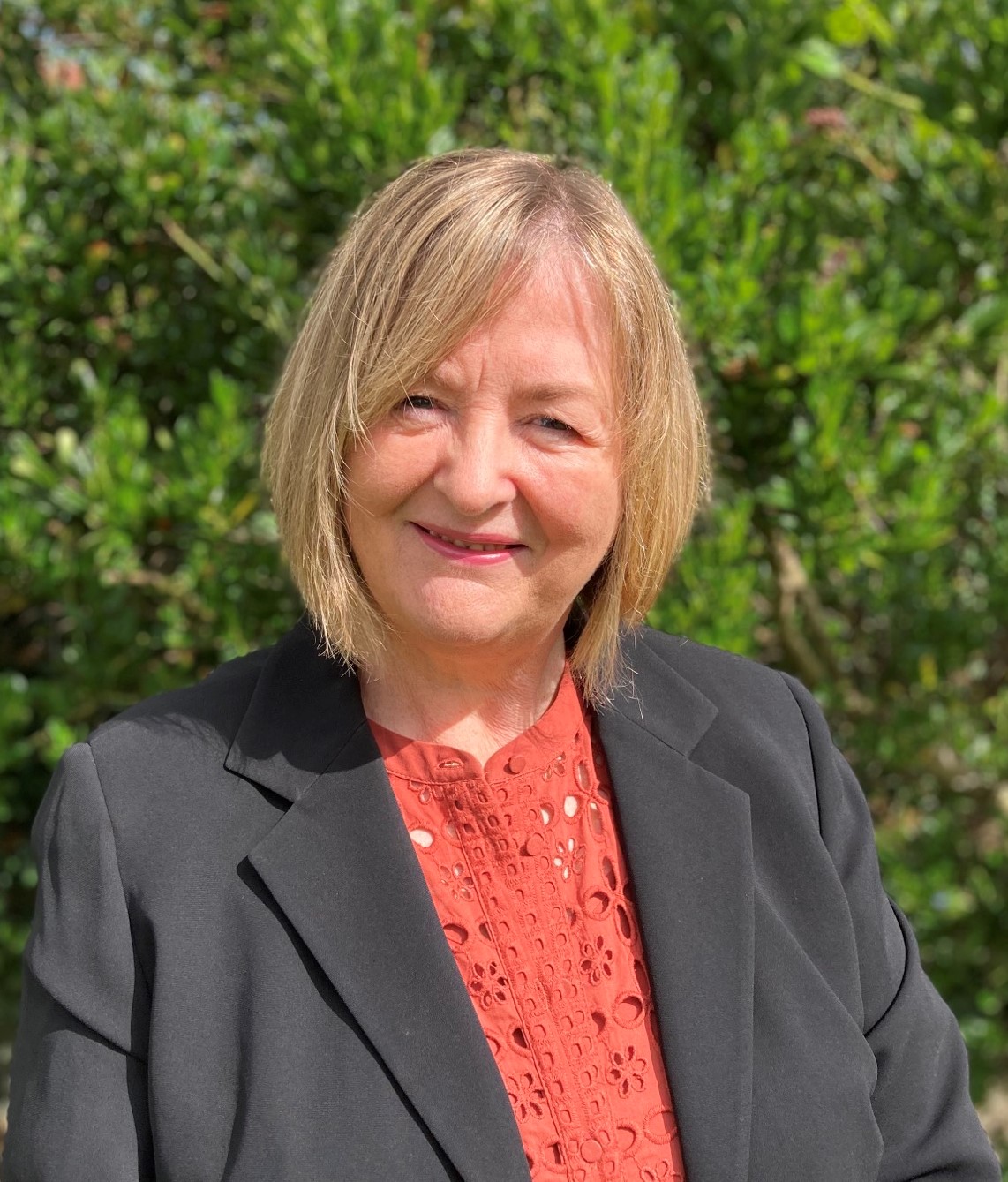 I've worked in social care settings, and the regulation of social care, for more than 20 years. Consequently, I'm beyond delighted to be recently appointed to the post of Chief Nurse at the Care Inspectorate.
The post was created in 2021, at a time of sharp focus on the added value of health and social care agencies working collaboratively and closely to improve outcomes for the people of Scotland.
The Care Inspectorate supports quality improvement and is the national regulator for social care services in Scotland. It's our job to ensure the quality of care for everyone is as good as it can be. I support our work by providing strategic clinical leadership and, in collaboration with partner agencies, work to influence and improve outcomes for people who experience care. I work closely with our very talented multi-professional workforce who do vital work in promoting quality improvement in social care settings.
My nursing roots are embedded in social models for improvement, prevention, human rights, co-production, and assets-based solutions to positive health. As a specialist public health practitioner, nurse and midwife, I've worked in a variety of community and social care settings supporting people's health and wellbeing. I was privileged to receive the Marie Curie bronze award for services to palliative care nursing.
I'm passionate about the provision of safe, high-quality care for every person who uses social care services in Scotland. We all know, this requires the sector to attract and retain nurses at a time of significant recruitment challenges. Attracting nurses to stay in social care is crucial and needs the determination of every partner agency to make sure that nursing expertise is available at the right time and in the right place. I am so proud of the way nurses and social care staff have remained resilient during the last two years. They have worked tirelessly to support people in the very challenging circumstances, staff need to know they are highly valued. I want to promote and champion the great work of nurses and social care workers. Finding meaningful ways to support staff wellbeing is of great importance to me, and to all of us.
Weather permitting, I spend a lot of my free time outdoors, I live in a beautiful area of Scotland at Loch Lomond, 20 miles from Glasgow. I enjoy socialising with my amazing family and friends and I love Dolly Parton. I'm a life-long learner and plan to commence the Scottish Quality and Safety (SQS) Fellowship Programme in October 2022.